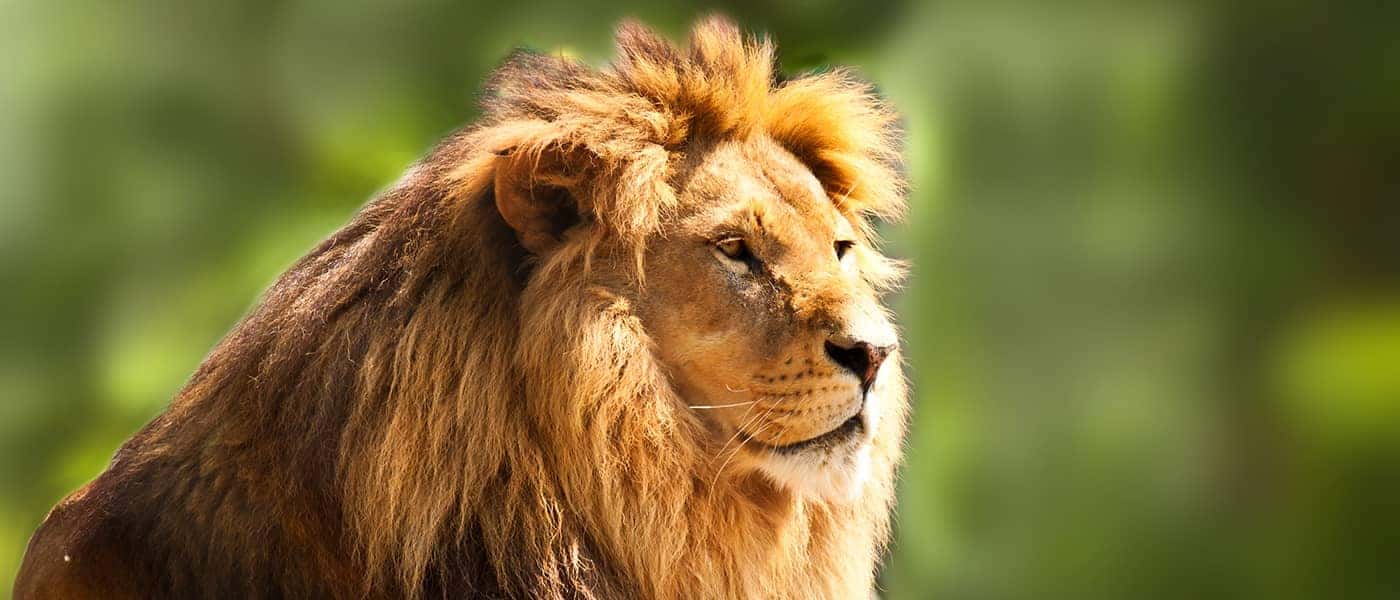 ---
New to the Indianapolis area? Need something to kill time while you're passing through? Champion CDJR of Indianapolis, a trusted community dealership, has the born-and-bred staff to tip you off. Visit one or all of the many sites listed below and you're sure to fill your weekend with some of our city's best activities. Get in touch, or stop by our showroom, and we'll let you know the best things to do in Indianapolis!
Visit the Indianapolis Zoo
Located in White River State Park – a 250-acre urban landmark in its own right – the Indianapolis Zoo has been in operation since 1964 and offers visitors the chance to see a number of exotic creatures organized by biomes that include forests, oceans, plains, and deserts. A marine mammals exhibit, with a large dolphinarium as its centerpiece, even gives attendees the chance to see bottlenose dolphins, Pacific walruses, harbor seals, California sea lions, and gray seals without traveling to the coasts.
Check Out Fountain Square
Home to three separate historical districts, Fountain Square has become one of the most robust arts and entertainment districts in recent years after decades of decline, and now features a number of unique restaurants, art galleries, shops, and entertainments venues. Particular highlights include a fully-restored duckpin bowling alley, comic and record shops, and live/work cooperatives like the Wheeler Arts Community and the Murphy Art Center.
Tour the Indianapolis Motor Speedway
The Indy 500 is the oldest, and arguably most-famous auto race in the world, with nearly 300,000 in attendance every Memorial Day weekend. Through the Indianapolis Motor Speedway Museum, Indianapolis-area visitors and residents have the unique opportunity to peek behind the curtain on a variety of tours that even provide the chance to kiss the track's "Yard of Bricks" finish line. Snag a ride out to the arena, and really learn what speed's all about.
Catch a Movie at the Indiana State Museum IMAX
IMAX theaters were originally constructed to show cutting-edge educational and scientific films at museums around the country. And while IMAX's installment at the Indiana State Museum continues to do so, it's also the rare bird that plays blockbuster movies on its 84-ft screen. It's rare to see Hollywood in IMAX's original crop of theaters, let alone on the largest screen in Indiana, and special prints of films like Interstellar, Gravity, and the Avengers have played here to take full advantage of the theater's stunning picture quality and scale, along with its 12,000 watt audio system.
Bring the Kids to the Indianapolis Children's Museum
Situated on 30 acres, with nearly half a million square feet of interior space, the is the largest of its kind in the world. Featuring highly-interactive exhibits for younger children to experience with their parents and siblings, the Children's Museum offers a number of opportunities to explore physical and natural sciences, history and pre-historic worlds, world cultures, and the arts.
Champion CDJR of Indianapolis has Your Indianapolis Guide and Checklist
Visiting our dealership doesn't have to be all business! Our staff knows our city through and through, and we love to talk about more than just cars! Contact us today, and learn more about all Indianapolis has to offer, including the best Italian restaurants in Indianapolis, and places to show off your new Jeep Wrangler accessories. And don't forget to compare RAM 1500 to Ford F-150!